Looking for an Expert Auto Repair Service?
If you're looking for auto repair, you've come to the right place. At Auto Precision Repair, we specialize in all things automotive repair. From scheduled maintenance to major repairs, we can handle it all. We use the latest tools and techniques to ensure that your car is repaired to the highest standards. Plus, we're always happy to answer any questions you may have about your car's repair. So don't hesitate to give us a call today. We look forward to serving you. Thank you for choosing Auto Precision Repair!
What To Look For In A Car Mechanic
Finding a reliable and trustworthy car mechanic can be a daunting task, but it is essential for ensuring the proper maintenance and repair of your vehicle. Here are some key factors to consider when choosing a car mechanic:
Certifications: Look for mechanics who have certifications from organizations like the National Institute for Automotive Service Excellence (ASE). This shows that they have received professional training and are committed to their work.

Experience: Look for a mechanic with experience working on the type of vehicle you have. If you have a luxury or exotic car, look for a specialist who has experience working on those types of vehicles.

Equipment: Make sure the mechanic has the proper equipment to diagnose and repair your vehicle. If a mechanic doesn't have the right tools, they may not be able to properly repair your vehicle.

Reputation: Research the mechanic's reputation by asking for referrals from friends, family, and co-workers, and by reading online reviews. A mechanic with a good reputation is more likely to provide quality service.

Communication: Choose a mechanic who is able to effectively communicate with you about the repair process and the expected outcomes. A mechanic who takes the time to explain the repairs and answer your questions is more likely to provide good service.

Warranty: Ask about the warranty on parts and labor. A good mechanic will stand behind their work and offer a warranty on both parts and labor.

Price: While price is important, don't make it the only factor in your decision. A cheaper mechanic may not be the best choice if they don't have the experience or equipment to properly repair your vehicle.
By considering these factors, you can find a car mechanic who is knowledgeable, trustworthy, and able to provide quality service. A good mechanic can help you keep your vehicle running smoothly and can save you money in the long run by catching potential problems before they become bigger, more expensive issues.
Auto repair shop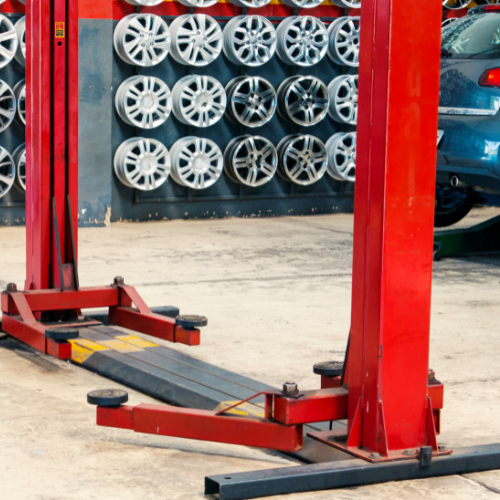 When your car needs a repair, you want to find a reliable and affordable auto shop. Our team of highly skilled mechanics are here to provide you with the best quality service possible. We offer a wide range of services, including oil changes, brake repairs, and engine tune-ups. We also provide more specialized services such as transmission repairs and engine rebuilding. No matter what your car needs, we can help.
Transmission repair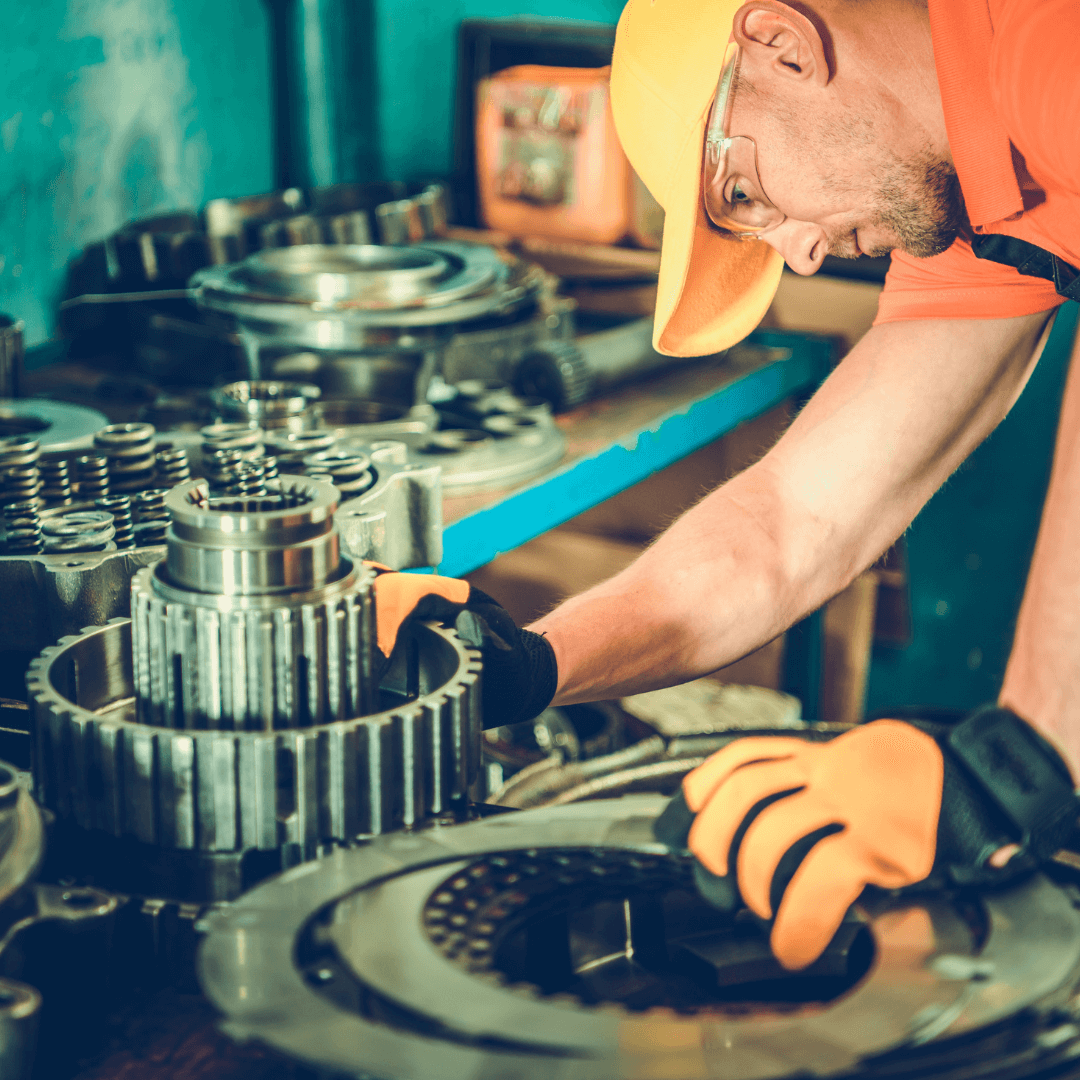 At our auto shop, we specialize in transmission repair. If your vehicle is having trouble shifting gears, it may be time for a transmission repair. We understand that transmission problems can be stressful, which is why we offer convenient and affordable services to get your car back on the road. Our team of experienced and certified mechanics will diagnose the problem and provide a solution that fits your needs.
Preventive maintenance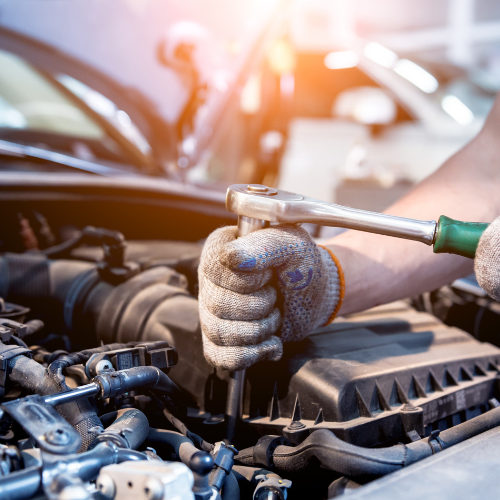 Routine car maintenance is essential to keeping your vehicle running properly and avoiding more serious problems down the road. Be sure to keep up with regular oil changes, tire rotations, and other basic maintenance tasks. In addition, it's a good idea to have your car inspected by a professional on a regular basis. This will help identify any potential issues so that they can be addressed before they become major problems.
Brake repair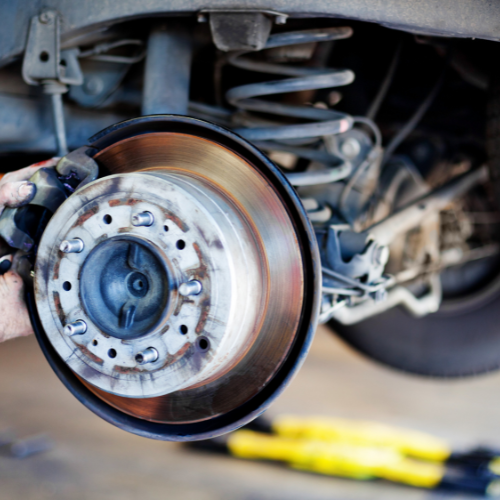 If your brakes are squeaking, grinding, or not working properly, it's time to get them repaired. Not all brake repair shops are created equal, so be sure to do your research before bringing your car in for service. You'll want to find a shop that has experience with the type of car you drive and can give you an estimate of how much the repairs will cost. Be sure to ask about any warranty that may be included with the repair.
Vehicle inspection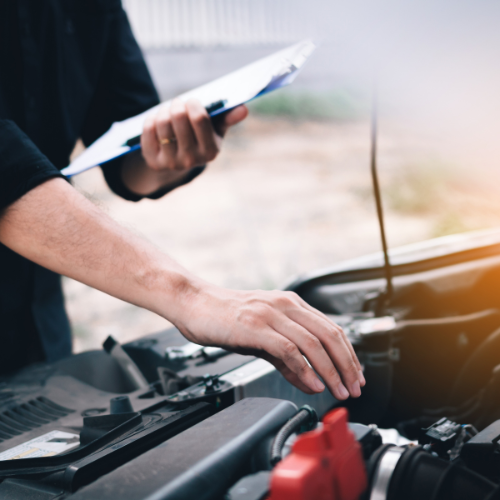 It is important to get your vehicle inspected on a regular basis to ensure that it is safe and roadworthy. Depending on your state or territory, you may need to get your vehicle inspected every 6 months or 12 months. To find out when your vehicle is due for inspection, check your registration papers or contact your local motor registry. When you take your vehicle for inspection, the inspector will check that it meets all the required safety standards.
Oil change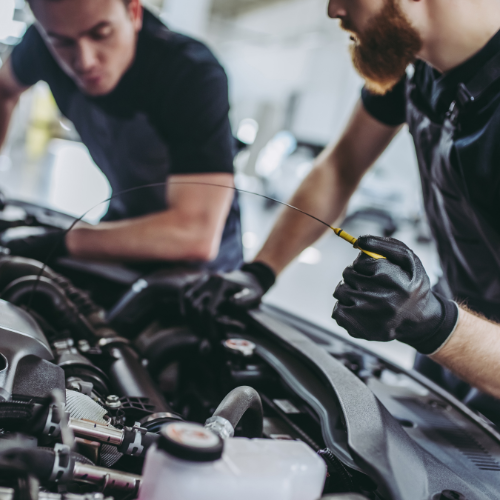 Assuming you need an oil change, the first thing you should do is find a reputable auto shop. Once you've found a shop, make an appointment for your car. Be sure to arrive on time for your appointment. At the shop, a technician will likely ask you what kind of oil you would like. There are many different types of oil, so it's important to know which one is right for your car. If you're not sure, ask the technician for a recommendation.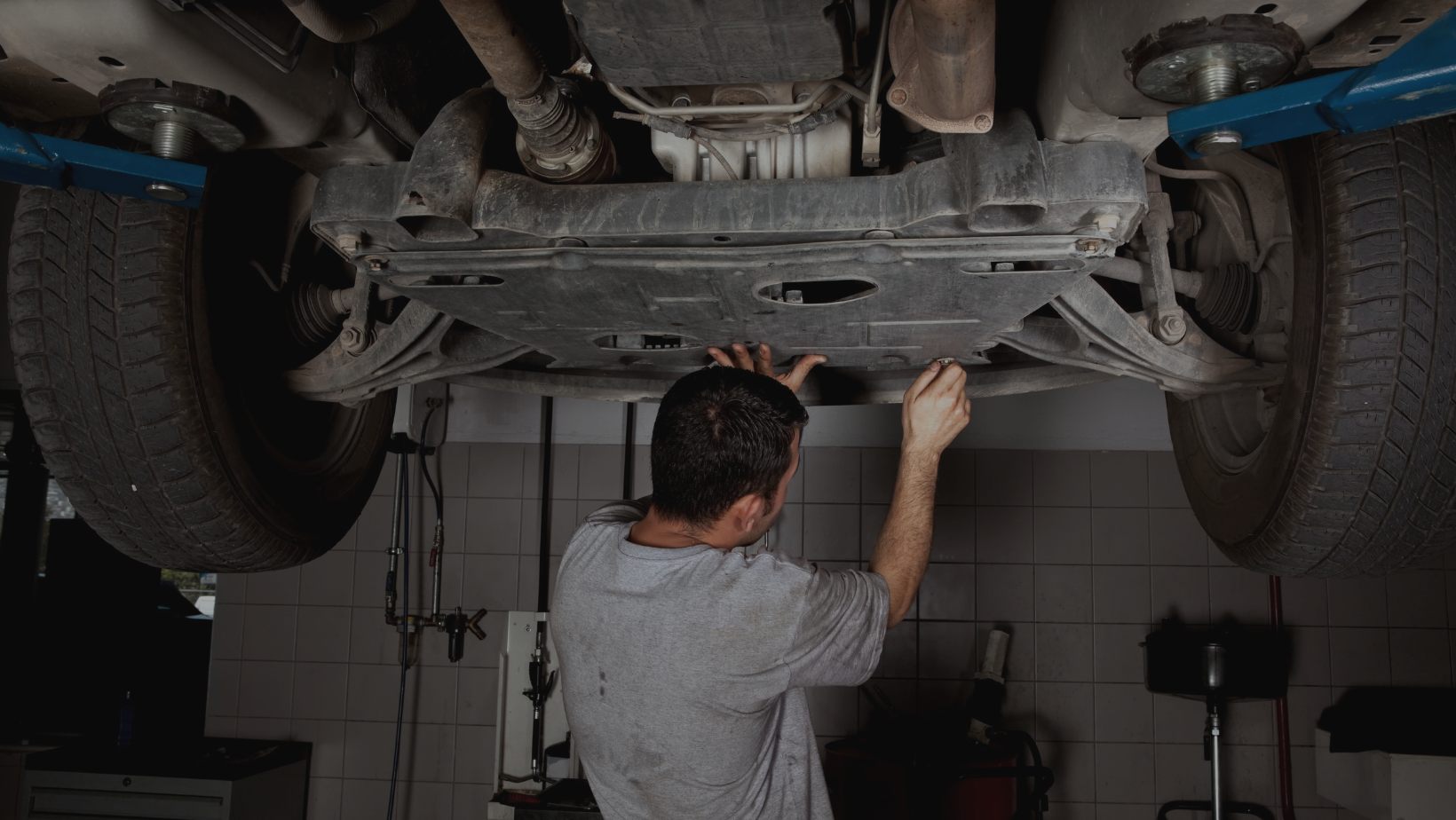 Our team of experts will be happy to discuss your specific needs and provide you with a customized quote.
CONTACT US
Come see us in person!
Come see us during our normal business hours, we would love to help you out!
Auto Precision Repair
3121 Thousand Oaks Blvd #4, Thousand Oaks, CA 91362
55C8+48 Thousand Oaks, California
(805) 379-9900
Nilda C. Abramowitz
2022-08-06
The fact that they offer a complete line of brakes and brake repair services is what makes Auto Precision Repair the brake service leader in Los Angeles. They performed a brake test after they finished modifying and repairing the brakes. By far, the best quality break repair service.
When I needed to find a mechanic, I went to the only place I had ever been, which is Auto Precision Repair. They were amazing and very patient with me, see I like to get a lot of modifications done to my car, lets just say I'm into that sorta thing.So I'm here so often that all I can say is good things, they've never let me down. I highly recommend taking your car to this mechanic, especially if you live in Thousand Oaks.
They'll conduct a detailed vehicle inspection by looking inside, outside, under the hood, and under the vehicle, then provide you with a written report and keep a copy for their records. After the vehicle inspection and all the issues fixed, I now have my vehicle fit to use again.
Emilia Nikitina
2022-07-01
All of these different types of auto shops don't compare to this one, they had great customer service and were very talented. Now anytime I have a repair needed for my car, big or small I go here, they are super honest and very straight forward. They always help me with the best route to take not only for my car but financially. Definitely made some new friends here.
Samuel A. Holmes Holme
2022-06-30
Auto Precision Repair gave us an affordable engine repair that was completely hassle-free and done with the utmost precision. Recognizing your good work in your area is one way to get more of it. So, for the big jobs, and you want to be worry free, take your car to this auto service shop!
Christina Madigan
2022-06-27
Great service!
This is my go-to garage for both auto repair and maintenance. Their costs are fair, and the auto repair professionals give additional assurance because they are licensed to work in both local auto repair shops and car dealerships. I'm sure I'll keep working with this auto mechanic shop.
Marcelo is Mercedes certified and really knows the ins and outs of Mercedes cars, plus many other car types, Toyota,Lexus, etc. I have brought my 1995 320E convertible to him for several repairs. An old oil leak was the first, and it was obvious he knew everything about my car. So I brought it back for the engine light, which turned out to just be the sensor switch and I was in and out in an hr. This is the only place I go to now. He is quick, fair and incredibly fast. Marcello goes above and beyond to be helpful, has a heart and he is handsome too. I feel just as confident with his partner Emilio who always greets me with a smile. If you want to hear singing and laughter while sitting in the clean waiting room, this is a visit well made and money well spent. 👏👏👌👌👍😁
isaac martinez
2020-08-23
First thing, I let it slip that I had a certain amount to spend and they kept way lower then that amount. Very Honest.