Let's take a step back for a moment. When was the last time you looked over your brakes? More than a quick glance to hear strange sounds or a thorough close-up examination? If you're struggling to think about it in disbelief, it's about time we discussed brake care, the unheard of role in preventing car fender bends or even more serious.
Why You Should Care About Your Brakes
Here's the thing:
The brakes on your car don't just stop you from braking. They're the first protection on the road. If you're a pedestrian who's stumbled upon or the guy who thought that a red light was a good idea and your brakes can save the day. If they're not in good shape you're a gambler each time you get on the road.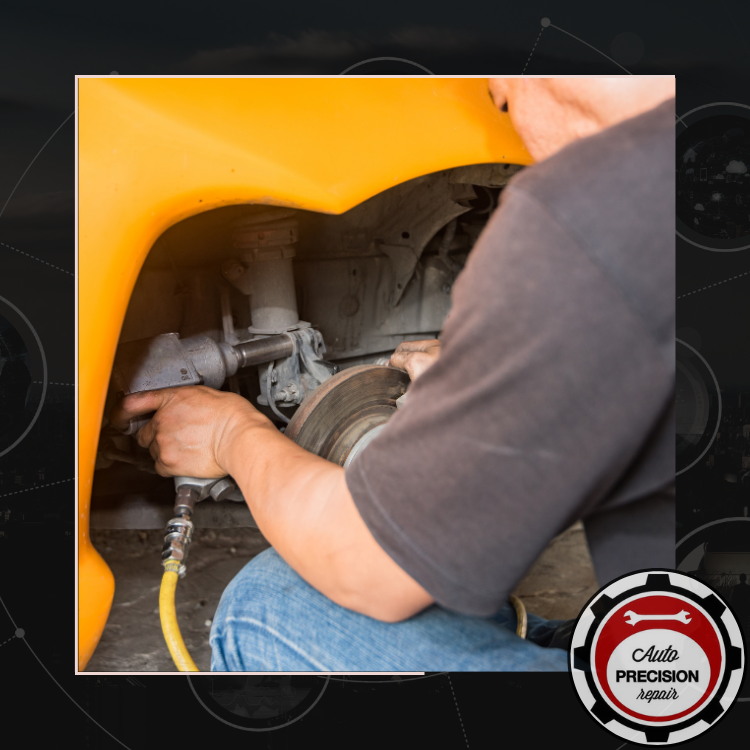 Spotting Trouble Before It Finds You
There's no need to be a car whisperer to be able to tell when your brakes cry out for assistance. There are signs that are as clear as daytime:
Strange sounds:
That strange noise isn't an apparition effect. It's probably your brake pads that say they've had enough.
Mushy Pedal:
If pressing your brake feels like walking onto a banana that is ripe it could be due to water or air in the lines.
A shaky business:
Do you feel a small earthquake beneath your feet as you brake? Could be that your rotors are waving a red flag.
The Dashboard's own Bat-Signal
:
When the warning light on your car flashes it's transmitting an SOS to your brakes.
The Nitty-Gritty of Brake TLC
Don't sit and wait for trouble to strike. Regular check-ups keep those excellent vehicles in good condition. It's like visiting the dentist, only for your vehicle. Just as you wouldn't want to go for many years without having a dental check-up and you shouldn't be doing the same for your brakes. Every year or every 10,000 miles Give them the care they deserve.
Wrapping It Up
Your brakes are important, people. In addition to the expensive features your car may boast they are the guardians in the silent silence of your security. Make sure they're in control and listen to them when they tell you that something's wrong and don't scrimp on your care. It's not only about keeping your mind off the stress of your daily commute, it's about protecting yourself from danger. Remember that the best protection for accidents would be to have solid brakes.
📍 Visit us at:  3121 Thousand Oaks Blvd #4, Thousand Oaks, CA 91362, United States
📞 Call us now: (805) 379-9900
The importance of maintaining your Brakes
Keeping your brakes in good condition can save you from an accident