Ever paused a moment, captivated by the subtle harmony of intricate mechanisms dancing beneath your vehicle's surface? While we mostly take our drives for granted, a closer look reveals a fascinating world of craftsmanship and engineering. Dive with me into the rich tapestry of car repair and maintenance, an essential ritual for every passionate driver.
Peeling Back the Layers
Beneath the sleek silhouette and lustrous paint of your vehicle lies a maze of components, each playing its unique role. The engine's gentle purr, the rhythmic shift of the transmission, or the reassuring grip of the brakes—all are silent testaments to human ingenuity. However, with their ceaseless operation comes the necessity for a nurturing touch.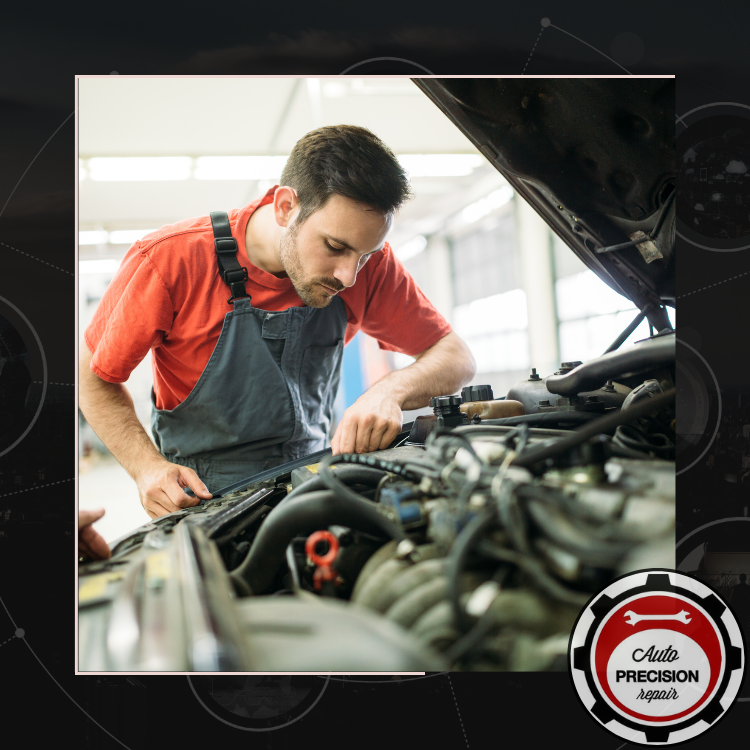 The Art of Anticipation
While it's tempting to adopt a 'fix it when it's broken' attitude, seasoned car enthusiasts know better. The mantra here is proactive care:
The Lifeblood Oil: It's not just about swapping out old for new but ensuring the heart of your vehicle receives the nourishment it deserves.
Soul of the Drive Tires: Beyond mere rubber, they're our direct link to the road. Regular rotation and checks promise longevity and an unmatched bond with every curve.
Guardians of Safety Brakes: Beyond the mechanics, they're our silent protectors, warranting regular attention.
When the Unexpected Beckons
Even the most pampered vehicles aren't immune to life's unpredictable nature. A flickering light, an unfamiliar hum, or a fleeting stutter could hint at deeper concerns. While the vast online realm teems with guidance, nothing rivals the discerning eye of a seasoned professional. Relying on experience can often be the difference between a minor tweak and a looming disaster.
A Beacon of Excellence: Auto Precision Repair
Among the myriad establishments dotting the automotive landscape, certain names echo a legacy of trust and expertise. Auto Precision Repair stands tall among them. Their ethos is simple yet profound—every vehicle is a story, deserving of both time-honored expertise and innovative solutions. Their craftsmen, armed with years of hands-on experience, seamlessly blend age-old traditions with cutting-edge technology.
Embracing the Future
The cars of today aren't just machines; they're symphonies of software and sensors, demanding an evolved approach to care. It's not just about wrenches and bolts but bytes and bits. Visionary establishments, like Auto Precision Repair, are not only acknowledging this shift but spearheading it, setting benchmarks for the industry.
Reflecting on the Journey
The realm of car repair and maintenance is more than a checklist of tasks. It's a dance of intuition, expertise, and passion. As we traverse the roads of life, understanding our vehicles' essence and entrusting them to maestros like those at Auto Precision Repair can transform every drive into a timeless memory.