Take a break for a moment. When was the last time you inspected your brakes? Aside from a quick glance to check for strange sounding noises or a thorough examination? If you're in shock, it's time to talk about maintenance of the brakes as it plays a vital part to stop car bends or other dangerous things.
Why You Should Care About Your Brakes
It's true that the brakes in your vehicle can do more than prevent your car from stopping. They're your primary protection for the road. If you're walking, and end up in a predicament or thought that the red light was sufficient to pass, your brakes can assist you. When your brakes don't appear to be in great condition, you're at risk each time you travel on the road.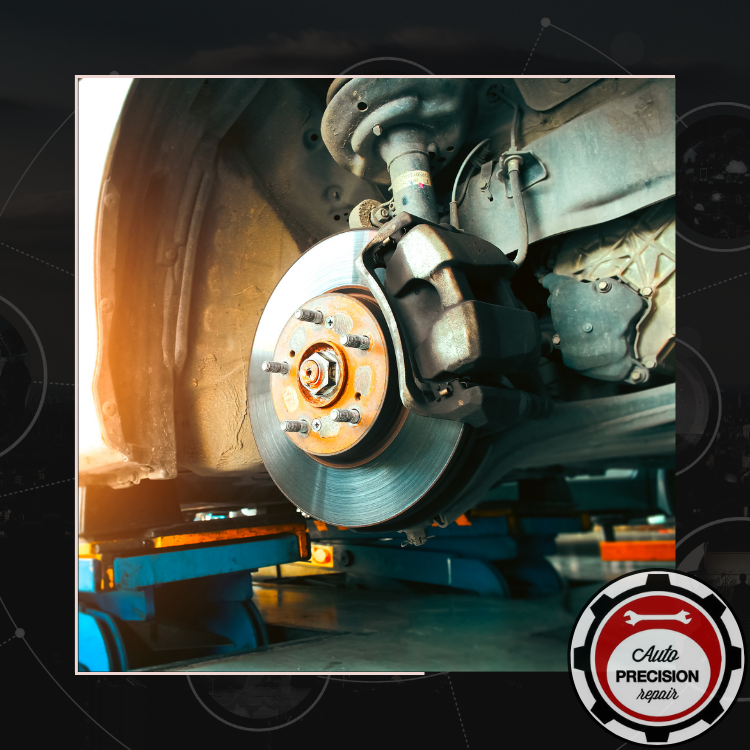 Spotting Trouble Before It Finds You
There's no need to be a whisperer to know the moment when your brakes start to yell for you to seek assistance. There are signs to watch out for that are visible throughout the day:
The bizarre sound:
This strange sound isn't merely an accident. It's most likely caused by the brake pads saying that they've had enough.
Mushy Pedal:
When you press the brake, it feels like you've walking on a banana which is ripe, it could be caused by water or air within the line.
Shaky Business
:
Do you feel a tremor beneath your feet when you stop? This could mean that your Rotors are indicating red.
The dashboard's Bat-Signal:
When the red warning lamp in your vehicle flashes, it's signaling the SOS to your brakes.
The Nitty-Gritty of Brake TLC
Do not wait until the next issue will be discovered. Regular inspections keep your vehicle in good condition. It's like visiting the dentist for only your vehicle. You wouldn't want to go several years without undergoing an examination for your dental needs, and it's not a good idea to do the same process when it comes to your brakes. Every year, or perhaps each 10,000 miles. Give them the respect they deserve.
Wrapping It Up
Your brakes are crucial and so are the brakes of your passengers. Beyond the extravagant features that your vehicle may boast it's the brakes that protect your security. You need to make sure they're in control, and be aware of them whenever they tell you that something's wrong. Don't skimp in your focus. It's not only about taking your mind off the worries of driving, it's also protecting yourself from danger. Remember that the best way to protect yourself against accidents is a reliable brake system.
📍 Visit us at:  3121 Thousand Oaks Blvd #4, Thousand Oaks, CA 91362, United States
📞 Call us now: (805) 379-9900
Keeping your brakes in good condition can save you from an accident