This article offers a comprehensive comparison between conventional and synthetic motor oils, guiding you through their differences, benefits, and impacts on oil change frequencies.
Understanding Motor Oil Types
Motor oil is essential for the health of your vehicle's engine. It's important to understand the differences between conventional and synthetic oils to make informed decisions.
Conventional Motor Oil: Basics and Benefits
Synthetic Motor Oil: Composition and Advantages
Engineered from chemical compounds

Offers enhanced performance and durability
Comparing Performance Factors
Let's delve into how these two oil types perform under various conditions.
Temperature Resistance and Viscosity Stability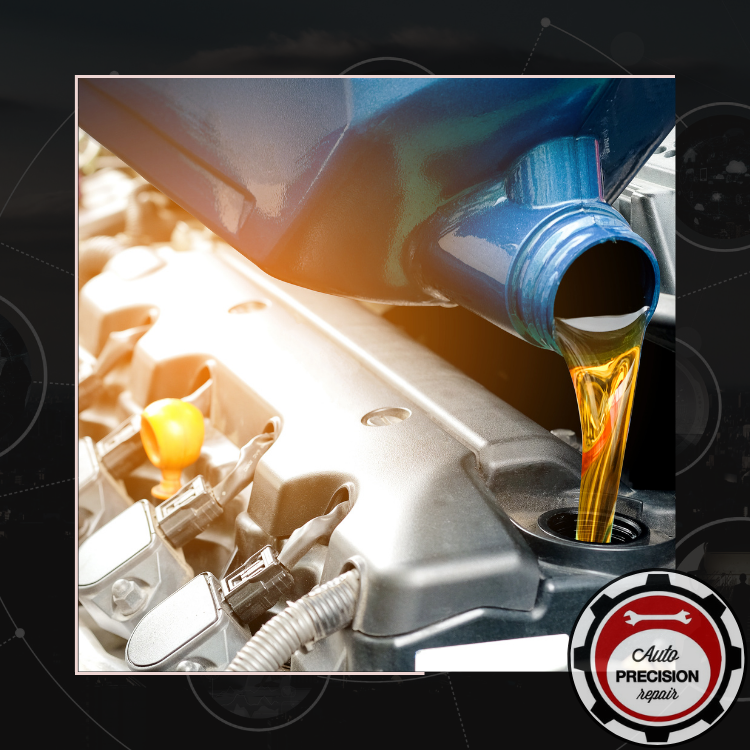 Engine Protection and Efficiency
Environmental Impact
Oil Change Intervals: Conventional vs. Synthetic
One of the most significant differences between these oil types is how often they need to be changed.
Conventional Oil Change Frequency
Cost Comparison
While synthetic oil is generally more expensive, its long-term cost benefits are worth considering.
Initial Cost vs. Long-Term Savings
Choosing the Right Oil for Your Vehicle
It's crucial to choose the right oil type based on your vehicle's needs and manufacturer's recommendations.
Vehicle Manufacturer's Recommendations
Personal Driving Habits and Conditions
Conclusion
Understanding the differences between conventional and synthetic motor oils is key to making informed decisions about your vehicle's maintenance. This comparison should help you determine the best choice for your vehicle, ensuring optimal performance and longevity.
Maximizing Engine Health: The Impact of Regular Oil Changes and Maintenance Tips