Performing an oil change on your vehicle is a fundamental aspect of routine auto maintenance. This comprehensive guide will walk you through the necessary tools, effective techniques, and valuable tips for a successful DIY oil change.
Understanding the Basics of Vehicle Oil Change
Before diving into the process, it's crucial to understand the role of engine oil and the importance of regular oil changes in maintaining your vehicle's health and efficiency.
Why Regular Oil Changes are Crucial
Enhances engine performance

Prevents engine wear and tear

Ensures longer engine life
Tools and Materials Needed
Gather all the necessary equipment before starting your DIY oil change.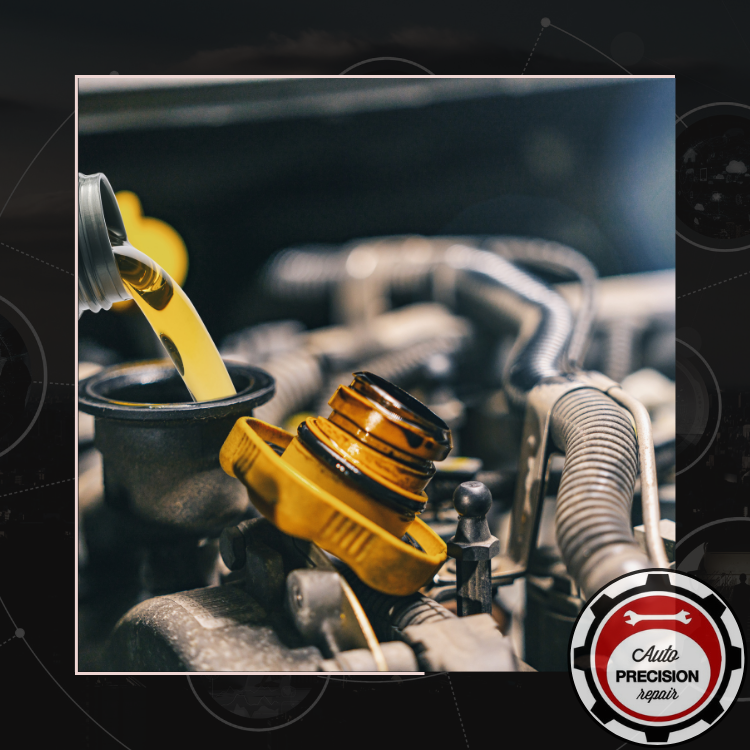 Essential Tools for an Oil Change
Wrench set

Oil filter wrench

Drain pan

Funnel

Jack and jack stands
Materials: Choosing the Right Oil and Filter
Step-by-Step DIY Oil Change Process
Follow these steps to efficiently and safely change your vehicle's oil.
Step 1: Preparing Your Vehicle
Ensure the engine is cool

Position your car securely on jack stands
Step 2: Draining the Old Oil
Locate the oil drain plug

Use the wrench to remove the plug

Drain oil into the pan
Step 3: Replacing the Oil Filter
Remove the old filter with an oil filter wrench

Lubricate the new filter's gasket with fresh oil

Install the new filter
Step 4: Adding New Oil
Find the oil filler hole

Use a funnel to pour new oil

Check oil level with the dipstick
Step 5: Clean Up and Check
Additional Tips and Tricks
Maximize the efficiency of your DIY oil change with these expert tips.
Check your vehicle's manual for specific oil recommendations

Never over-tighten the drain plug

Regularly inspect for leaks post-change
Conclusion
DIY oil changes can be a rewarding experience that saves money and provides a deeper understanding of your vehicle's maintenance needs. With the right tools and knowledge, you can perform this task efficiently and effectively.