In the realm of equipment management and maintenance, preventive maintenance emerges as a crucial strategy for ensuring reliability and efficiency. This comprehensive guide explores the multifaceted approach to preventive maintenance, emphasizing its significance in prolonging equipment life and optimizing performance.
Understanding Preventive Maintenance
Definition and Importance
Preventive maintenance involves regular and systematic inspections, adjustments, and replacements of parts to avoid equipment failure. Its importance lies in minimizing downtime, reducing repair costs, and ensuring operational efficiency.
Components of a Preventive Maintenance Program
Key components include scheduled inspections, performance monitoring, routine cleanings, and timely repairs. These elements work together to maintain equipment at peak efficiency.
Strategies for Implementing Preventive Maintenance
Developing a Structured Maintenance Plan
Crafting a well-structured preventive maintenance plan is foundational. This plan should align with the manufacturer's guidelines and be adapted to the specific operational context of the equipment.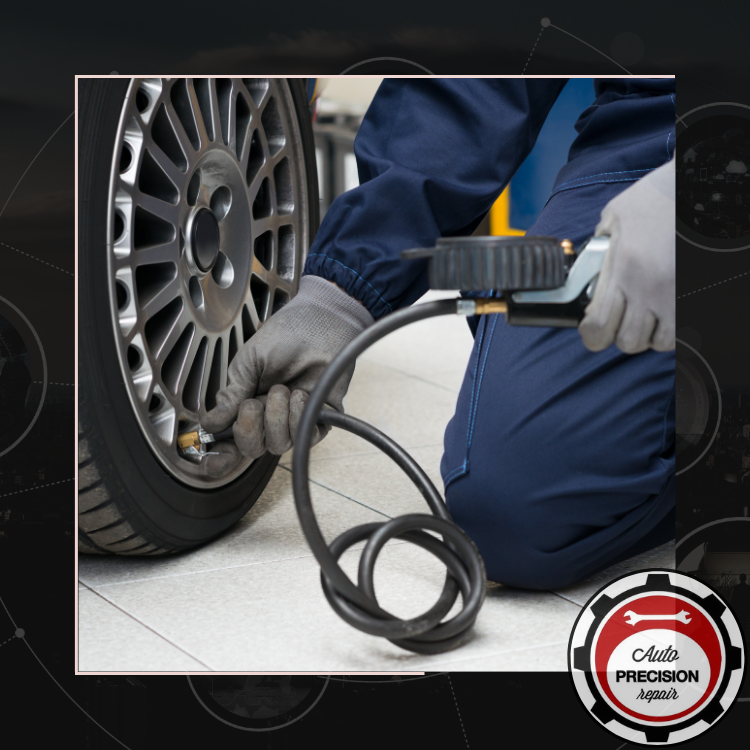 Integrating Technology and Tools
Modern maintenance strategies incorporate technology such as CMMS (Computerized Maintenance Management System), IoT (Internet of Things) sensors, and predictive analytics to streamline and enhance maintenance processes.
Best Practices in Preventive Maintenance
Prioritizing Equipment Based on Usage and Criticality
Not all equipment requires the same level of attention. Prioritizing maintenance based on the usage frequency and criticality to operations is essential for effective resource allocation.
Training and Empowering Maintenance Teams
Equipping maintenance teams with the necessary skills and knowledge is crucial. Regular training sessions and workshops can greatly enhance the effectiveness of preventive maintenance efforts.
Challenges in Preventive Maintenance
Identifying and Overcoming Obstacles
Common challenges include budget limitations, resistance to change, and balancing maintenance with production demands. Addressing these challenges requires strategic planning, stakeholder engagement, and demonstrating the ROI of preventive maintenance.
Adapting to Evolving Technologies and Trends
The landscape of equipment maintenance is continuously evolving. Staying abreast of new technologies and industry trends is vital for maintaining an effective preventive maintenance program.
Conclusion: The Path Forward in Preventive Maintenance
Preventive maintenance is not just a set of tasks; it's a strategic approach that requires continuous improvement and adaptation. By following this comprehensive guide, organizations can ensure the reliability and efficiency of their equipment, leading to enhanced operational performance and longevity. The future of preventive maintenance is dynamic, and staying ahead means embracing innovation and evolving best practices.
Preventive Maintenance Essentials: Tips and Techniques for Operational Excellence
Mastering Preventive Maintenance: Strategies for Maximizing Equipment Lifespan