Preventive maintenance is a fundamental strategy for any organization seeking to optimize the performance and longevity of its equipment. This article provides an essential guide to the tips and techniques of preventive maintenance, aiming to enhance operational excellence across various industries.
Key Principles of Preventive Maintenance
Defining Preventive Maintenance
Preventive maintenance involves regular and proactive maintenance tasks to prevent equipment failure. This approach contrasts with reactive maintenance, which occurs after a breakdown. The key is to anticipate and mitigate potential issues before they escalate into significant problems.
The Benefits of a Preventive Approach
Implementing preventive maintenance can lead to reduced downtime, lower repair costs, increased safety, and improved equipment performance. This proactive approach is essential for maintaining a competitive edge in today's fast-paced business environment.
Effective Strategies for Preventive Maintenance
Creating a Preventive Maintenance Schedule
One of the first steps is to establish a preventive maintenance schedule. This schedule should be based on the manufacturer's recommendations, considering factors like equipment usage, environment, and past performance data.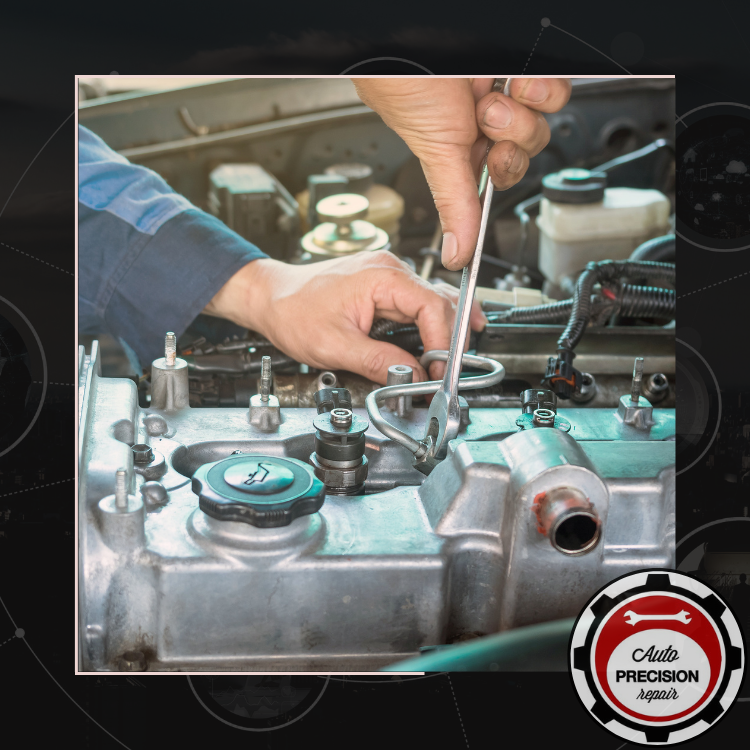 Utilizing the Right Tools and Technologies
Modern maintenance management tools, such as CMMS (Computerized Maintenance Management Systems), are invaluable. These tools facilitate scheduling, tracking, and reporting maintenance tasks, contributing significantly to the efficiency and accuracy of preventive maintenance programs.
Advanced Practices in Preventive Maintenance
Incorporating Condition Monitoring
Condition monitoring involves the use of advanced technologies like vibration analysis, thermal imaging, and ultrasonic testing to monitor the condition of equipment in real-time. This approach enables maintenance teams to identify issues before they become critical failures.
Training and Skill Development
Investing in the training and development of maintenance personnel is crucial. Well-trained teams can identify potential issues more effectively, perform maintenance tasks efficiently, and contribute to continuous improvement initiatives.
Challenges and Solutions in Preventive Maintenance
Overcoming Common Barriers
Challenges in preventive maintenance can include budget constraints, resource limitations, and resistance to change. Overcoming these challenges requires strategic planning, effective communication, and demonstrating the long-term benefits of a robust preventive maintenance program.
Tailoring Strategies to Specific Needs
Customizing preventive maintenance plans to the specific needs of each piece of equipment is essential. This customization ensures that maintenance activities are both effective and efficient, aligning closely with the unique demands of different types of machinery.
Conclusion: The Future of Preventive Maintenance
As industries continue to evolve, the role of preventive maintenance in ensuring operational excellence becomes increasingly important. By adopting these essential tips and techniques, organizations can not only enhance the lifespan and performance of their equipment but also drive overall business success. The future of preventive maintenance is characterized by a continuous adaptation to emerging technologies and best practices, underlining its significance in the modern industrial landscape.
The Role of Preventive Maintenance in Reducing Downtime and Enhancing Performance
A Comprehensive Guide to Preventive Maintenance: Ensuring Reliability and Efficiency