Preventive maintenance is a critical component in the smooth operation of any equipment-reliant organization. Its fundamental role in reducing downtime and boosting performance is undeniable. This article explores the strategies and benefits of implementing a robust preventive maintenance program, emphasizing its impact on operational efficiency and equipment longevity.
Understanding Preventive Maintenance
What is Preventive Maintenance?
Preventive maintenance refers to the routine maintenance of equipment before faults or failures occur. It's a proactive approach, focusing on regular inspections, parts replacements, and minor repairs to prevent larger, more costly issues.
Why is Preventive Maintenance Crucial?
Implementing a preventive maintenance strategy is crucial for minimizing unexpected downtime, extending equipment life, ensuring safety, and maintaining consistent performance. It's a strategic investment that pays dividends in the long run.
Strategies for Effective Preventive Maintenance
Developing a Comprehensive Maintenance Schedule
A well-planned maintenance schedule, tailored to the specific needs of each piece of equipment, is the cornerstone of effective preventive maintenance. This schedule should account for manufacturer's recommendations, usage patterns, and environmental factors.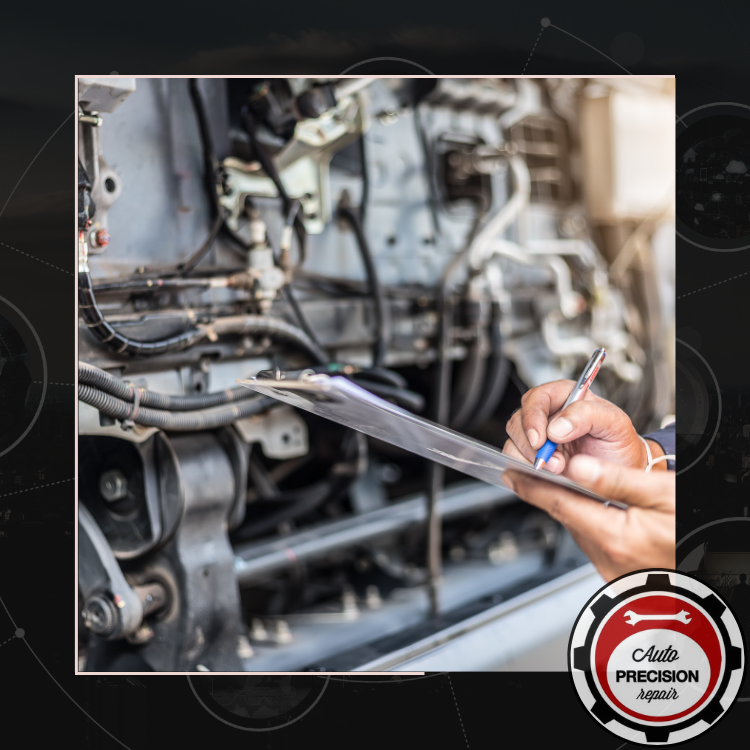 Employing the Right Maintenance Tools
The integration of modern maintenance tools such as CMMS (Computerized Maintenance Management System), predictive analytics, and IoT devices enhances the effectiveness and efficiency of preventive maintenance practices.
Advanced Preventive Maintenance Techniques
Embracing Predictive Maintenance Technologies
Beyond traditional preventive maintenance, embracing predictive maintenance technologies like condition monitoring systems, vibration analysis, and thermal imaging can preemptively identify potential issues before they escalate.
Continuous Training and Empowerment of Maintenance Staff
Equipping maintenance staff with the necessary training and resources is essential. This includes regular skill development programs and access to the latest maintenance technologies and practices.
Challenges in Implementing Preventive Maintenance
Identifying and Addressing Common Challenges
Organizations often face challenges like budget constraints, resource allocation, and balancing maintenance with production. Addressing these challenges requires a strategic approach, effective resource management, and clear communication of the benefits of preventive maintenance.
Customizing Preventive Maintenance to Fit Unique Needs
Each organization and its equipment have unique needs. Customizing the preventive maintenance plan to fit these specific requirements ensures that the maintenance is both efficient and effective.
Conclusion: The Impact of Preventive Maintenance on Future Operations
The role of preventive maintenance in reducing downtime and enhancing performance is integral to the success of any equipment-dependent operation. As technology evolves, the scope and capabilities of preventive maintenance are set to expand, further underscoring its importance in the modern industrial and business landscape. Embracing these practices today sets the foundation for a more efficient, reliable, and high-performing future.
Preventive Maintenance Essentials: Tips and Techniques for Operational Excellence