Hey there, fellow roadsters!
If you're anything like me, your car isn't just a machine; it's a part of the family. And like any family member, it needs a bit of TLC now and then to stay in tip-top shape. That's where preventive car maintenance comes in – your personal shield against those sneaky car troubles that love to pop up at the worst possible times.
Preventive What Now?
Okay, let's unpack this. Preventive car maintenance is all about the check-ups, the tune-ups, and those regular ol' once-overs that stop big problems in their tracks before they start. It's the art of keeping your beloved ride running smoother, longer, and happier. After all, a happy car equals a happy driver, right?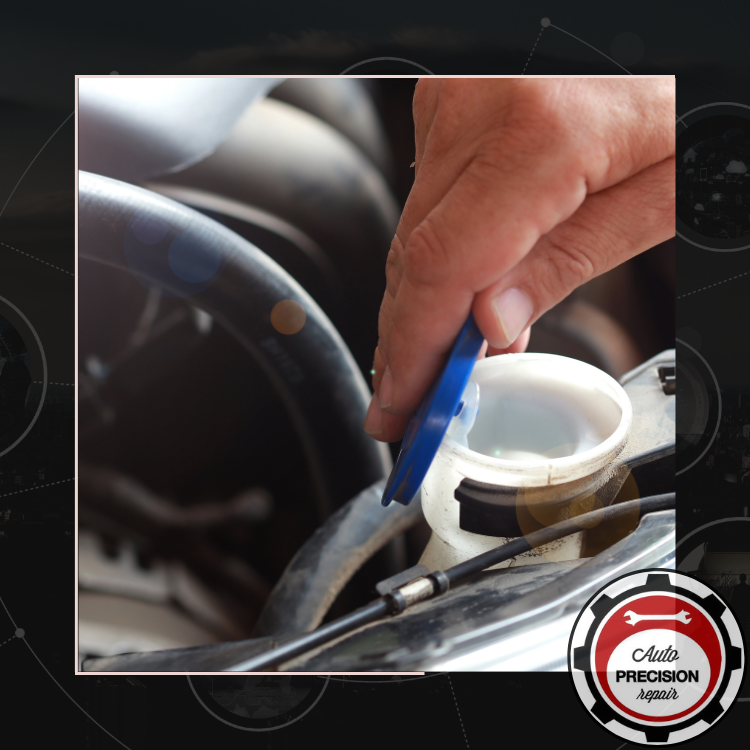 Basic But Crucial Stuff:
Changing Oil Like Clockwork:
Think of oil changes as your car's spa days. Regular sessions keep your engine purring like a kitten and more than ready for those long, epic drives. Miss them, and you're in for a grumpy engine and some potential hefty bills.
Tires Need Love Too:
Check your tires' air, wear, and care, folks! Proper pressure means you're safe and saving fuel (cha-ching!), and rotating them extends their life. They're your sole contact with the road, so keep them in shape – your safety depends on it!
All About Those Brakes:
Listen, brakes aren't forever, and waiting until you hear that infamous grinding noise is a gamble. Regular check-ups keep your most critical safety system responsive – because nothing beats that peace of mind when you're on the road.
Battery Basics:
Batteries have a knack for calling it quits at the most inconvenient times. Keep yours in check with regular inspections, ensuring it's charged, corrosion-free, and secure – because no one enjoys being stranded with a dead battery.
Digging Deeper:
The Transmission Tale:
That smooth shift you love? It's all thanks to your transmission fluid. Keeping it nice and fresh means smooth sailing (well, driving) and prevents your car from picking up some nasty habits like jerking or stalling.
Cool It with the Cooling System:
Overheating isn't just for summer days. Your engine's cooling system needs regular love to keep temperatures optimal. Keep an eye on those coolant levels and the condition of hoses and the radiator. Your engine will thank you with better performance.
Don't Ignore Belts and Chains:
They might not be glamorous, but these components keep your car's essentials running harmoniously. If they start yelling (read: squealing), they're likely craving some attention. Don't wait till they snap; it's a headache you don't need.
Big Picture Time:
Preventive maintenance isn't just about dodging hefty repair bills (though, let's celebrate those savings!). It's about the confidence in your car's condition, the safety of you and your passengers, and the sweet relief of avoiding unnecessary breakdown drama. Trust me, your future self will thank you for the regular upkeep.
Wrapping Up:
There's something satisfying about knowing your car inside and out. Sticking to a preventive maintenance routine might seem like small beans, but it can make all the difference in your driving experience. So, embrace those check-up schedules, listen to your car, and remember: a little preventive care today could save a whole lot of trouble tomorrow! Drive safe, everyone!