Hey, fellow roadsters!
If you're like me, then your vehicle isn't just a vehicle but a member of the entire family. As with any loved one in the family, it will require some TLC periodically to ensure it stays in good condition. This is where preventive car maintenance comes in as your personal defense against hidden car problems that tend to appear at the most inconvenient moments.
Preventive What Now?
Let's get this out of the way. Preventive maintenance of your car involves the regular check-ups along with tune-ups and those routine checks that can stop the biggest problems at the source before they begin. It's about maintaining your car's performance smoothly, for longer, and more enjoyable. In the end, a happy car is a happy driver, isn't it?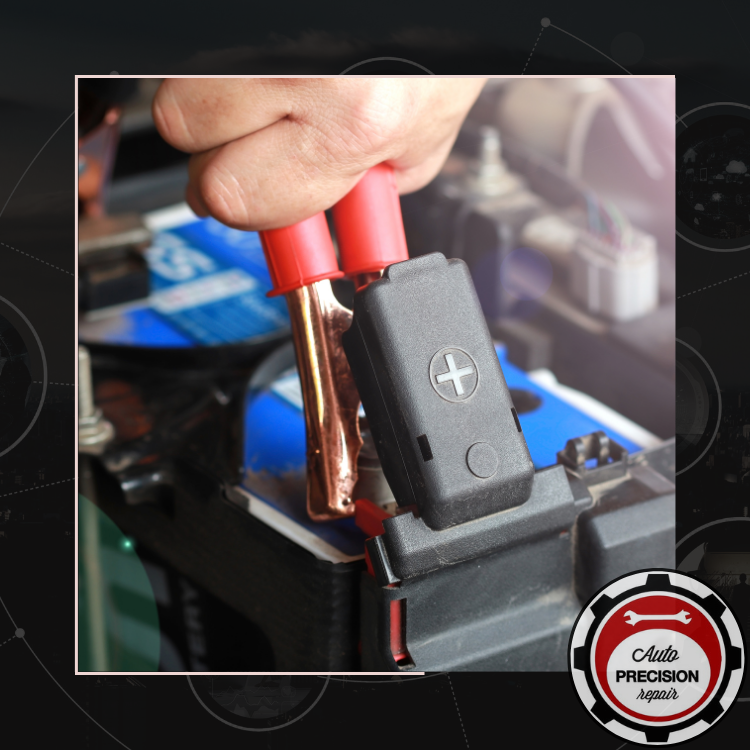 Basic But Crucial Stuff:
Changing Oil Like Clockwork:
Think of oil change as your car's salon days. Regular visits ensure that your engine is purring like an animal and prepared for those epic, long journeys. If you don't, you'll be likely to have a cranky engine and a few potential high-cost bills.
Tires Need Love Too:
Make sure your tires are air-tight, condition, and pressure and care, you guys! The right pressure is a sure way of staying secure and saving fuel (cha-ching! ) Rotating them will prolong their lifespan. They're the only contact you have to the roads, therefore be sure to keep them in top shape. Your security is at stake!
All About Those Brakes:
Be aware that brakes don't last forever, so waiting to get that famous grinding sound is a risk. Regularly scheduled maintenance keeps your important safety device in good working order since nothing beats security when you're driving.
Battery Basics:
Batteries can be notorious for crashing at the most unavoidable moments. Be sure to check your battery's condition through regular inspections to ensure that it's in good condition, charged and secure. Nobody wants to be stranded with an empty battery.
Digging Deeper:
The Transmission Tale:
The smooth and effortless shift that you enjoy? It's due to the fluid in your transmission. Being clean and fresh will ensure effortless sailing (well when you're driving) and stop your car from acquiring some naughty behavior like stalling or jerking.
Cool It by Cooling System:
Overheating isn't just for summer days. The cooling system of your engine requires regular attention to ensure that temperatures remain in a good range. Make sure you are aware of levels of coolant and the condition of hoses as well as the radiator. Your engine will appreciate it by delivering better performance.
Don't Ignore Belts and Chains:
They may not be the most attractive, but they help keep your vehicle's essentials functioning smoothly. If they begin screaming (read the word "squealing") it's likely that they're in need of some attention. Do not wait until they get angry and cause you a headache that you don't require.
Big Picture Time:
It's not just about saving you from costly repair costs (though we should celebrate the saving!). It's about the satisfaction of knowing the condition of your vehicle as well as the safety of yourself as well as your family members, as well as the satisfaction of not having to worry about unneeded breakdown drama. Be assured that in the future you will be grateful for your regular maintenance.
Wrapping Up:
There's something gratifying about knowing that your car is in good condition in and out. Following the routine of preventive maintenance may seem like nothing but it can change the quality of your experience driving. Make sure to adhere to the routines for checking-ups, pay attention to your vehicle, and remember that taking a few preventive measures today can save you a number of headaches in the future! Keep safe!
A Driver's Guide to Preventive Car Maintenance: Stay Ahead of Trouble!
The advantages and recommendations of Preventive Maintenance of your Car