When we think about our vehicles the safety of our vehicles should always be on the top of our minds. It doesn't matter if you're a regular commuter or a frequent traveler for a trip, maintaining the best condition of your car is of the utmost importance. This is where companies such as Auto Precision Repair shine, providing a wide range of services to inspect your vehicle designed to safeguard your health and ensure that your vehicle runs smoothly.
Why Vehicle Inspection Holds Significance
An inspection of your vehicle is much more than an annual check-up on your vehicle; it's a proactive approach to safeguard security and security. Routine inspections play a vital part in identifying possible issues before they become serious issues. By doing this, they help prevent costly breakdowns and ensure the efficiency for your car. Here are a few important reasons why an inspection of your vehicle is essential: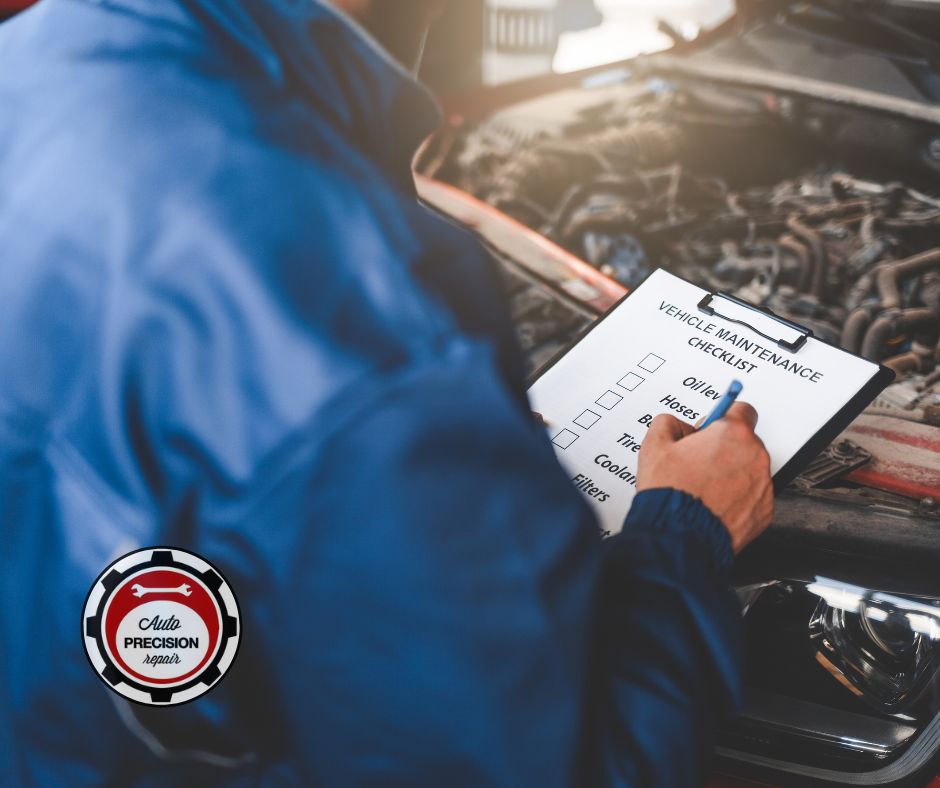 Safety is the most important thing:
The importance of safety is a must in relation to the safety of your passengers, yourself, and the other road users. Vehicle inspections can be instrumental in identifying and repairing security hazards, including broken brakes, malfunctioning control mechanisms or even tires that have poor tread depth.
Legal Obligations:
in a lot of areas, adhering to a regular schedule of inspections of vehicles is mandatory. Following these regulations does more than keep you in compliance with the law, but it can also improve safety on the road by removing dangerous vehicles from the road.
Increased Resale Value:
If you are planning to sell your car later on, keeping an exhaustive record of your regular checks and maintenance could significantly improve its resale value. Buyers are more likely to buy a car with the best health rating.
Better Fuel Efficiency:
A well-maintained car generally results in better fuel efficiency. Regular inspections to ensure your vehicle's engine as well as other crucial components are operating at their best and can result in savings in costs for fuel.
Peace of Mind:
that comes from knowing that your vehicle is in good working order gives you an immense sense of security driving. You'll be less likely experience unexpected accident or breakdowns that result from mechanical malfunctions
The Crucial Role of Vehicle Inspections: Prioritizing Safety and Reliability
Vehicle inspection and the significant influence on your vehicle