When we consider our vehicles, safety should always be at the forefront of our minds. Regardless of whether you're a daily commuter or an occasional traveler embarking on a road trip, ensuring the optimal condition of your vehicle is of utmost importance. This is where companies like Auto Precision Repair shine, offering a comprehensive suite of vehicle inspection services aimed at safeguarding your well-being and ensuring your vehicle operates seamlessly.
Why Vehicle Inspection Holds Significance
A vehicle inspection is more than just a routine check-up for your car; it's a proactive measure for safeguarding safety and reliability. Routine inspections play a crucial role in identifying potential issues before they escalate into major problems. In doing so, they prevent costly breakdowns and promote the efficient operation of your vehicle. Here are some compelling reasons why vehicle inspection is of utmost importance: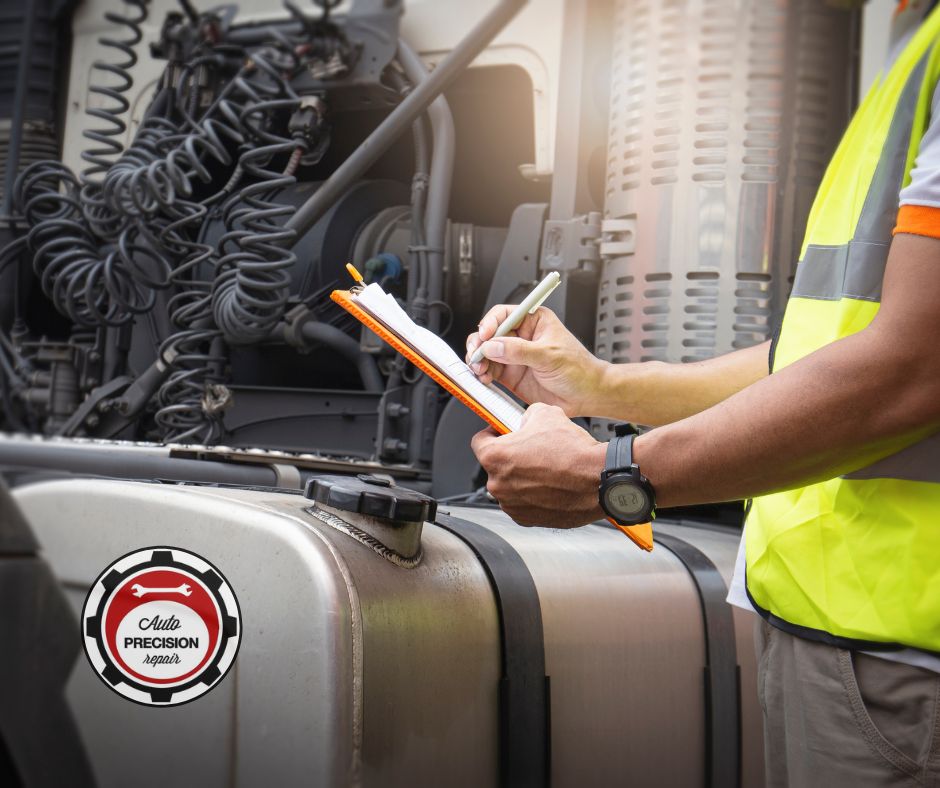 Safety is Paramount
:
Prioritizing safety should be non-negotiable when it comes to you, your passengers, and fellow road users. Vehicle inspections are instrumental in uncovering and rectifying safety hazards, such as worn-out brakes, problematic steering mechanisms, or tires with inadequate tread depth.
Legal Obligations
:
In many regions, adhering to a schedule of regular vehicle inspections is obligatory. Complying with these regulations not only keeps you on the right side of the law but also contributes to overall road safety by removing unsafe vehicles from circulation.
Enhancing Resale Value:
If you intend to sell your vehicle down the road, maintaining a comprehensive record of regular inspections and maintenance can substantially boost its resale value. Prospective buyers are more inclined to trust a vehicle with a clean bill of health.
Improved Fuel Efficiency:
A well-maintained vehicle generally translates to better fuel efficiency. Regular inspections help ensure that your engine and other critical components are performing optimally, translating to savings in fuel expenses.
Peace of Mind:
Knowing that your vehicle is in prime condition provides a tremendous sense of assurance while on the road. You'll be less likely to encounter unforeseen breakdowns or accidents arising from mechanical failures.
Vehicle inspection and why you should consider it as your top priority