In our modern society, which relies on vehicles to transport us from point A to point B, it's easy to overlook the essential maintenance tasks that ensure that our vehicles are running perfectly. The most essential task is to perform regular oil changes. It's a simple procedure that can have a huge impact on the life span and performance of your vehicle. We at Auto Precision Repair, we understand the importance of routine maintenance, and are ready to assist you in the procedure.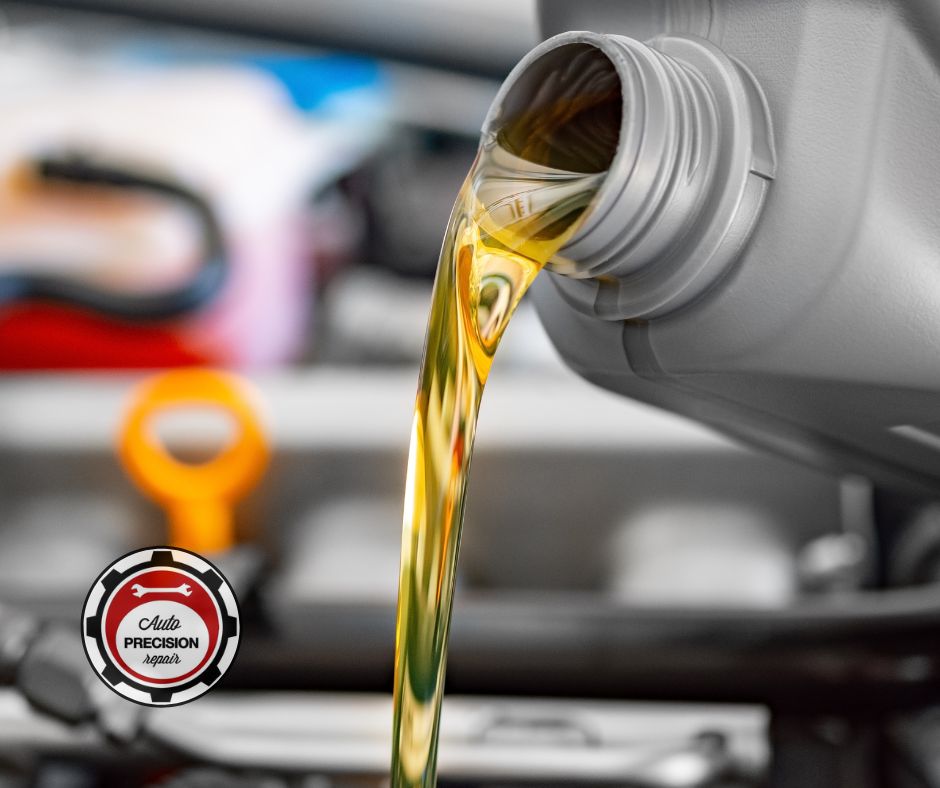 Why Are Oil Changes So Important?
Imagine the engine in your vehicle like a pumping heart that pumps blood to the various parts of your car. Consider motor oil as the blood that maintains the heart's good shape and working. This is why oil is changed on a regular basis. is essential:
The motor oils help lubricate the moving components of the engine, which reduces friction and heat. This can help reduce wear and damage, while ensuring that your engine is running smoothly and efficiently.
Cooling: Oil can be useful in dispersing heat during the operation of an engine. Without proper cooling, your engine could become overheated, causing severe injury.
Cleaning In the course of time: motor oil could gather dirt and other pollutants. Regular oil changes remove the impurities and prevents the build-up of sludge that could cause damage to the engine.
Lubrication of Seals: helps to keep sealing gaskets and seals in top working order to prevent leaks, as well as to ensure the reliability of the engine.
Energie Efficiency: A well-lubricated engine can run more efficiently and will result in better efficiency and lower emissions.
Some facts about the importance of Oil Changes